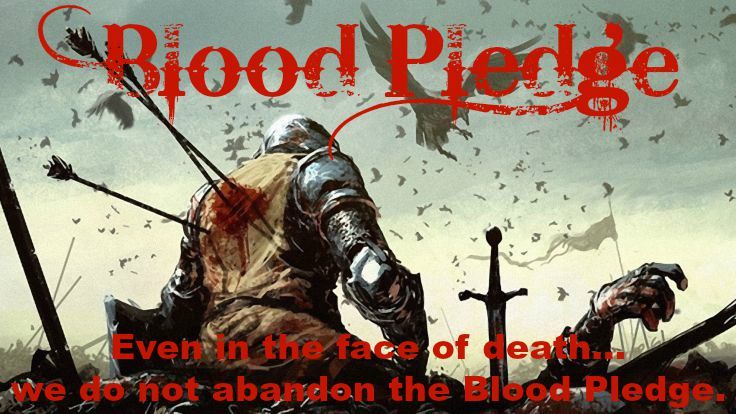 Blood Pledge a Veteran clan of Retail & PTS is seeking out active loyal players to fill its ranks. The clans main language is English but we have a variety of players from around the World (USA, Brasil, Latin America, Spain & Greece). Looking for players who play around GMT-4 Timezone. Any questions feel free to respond to this post or message one of our following Officers below.
Leader
: Krusnik
Officers
: Poseidonas, Letty, Jappie, Rar, TyphoonAxe
Clans Origins
: 2008+ Hindemith/Phoenix/Chronos Retail.
                         L2Evoke, L2Azure, L2Dawn PTS.